Meet The Team
The leadership team at Floors for Living has over 75 years of combined experience in the retail flooring industry. We operate 23 flooring stores across the Houston, TX area and manage almost 100 staff members. Every day we strive to live up to our motto, "The Flooring Experts, so you don't have to be."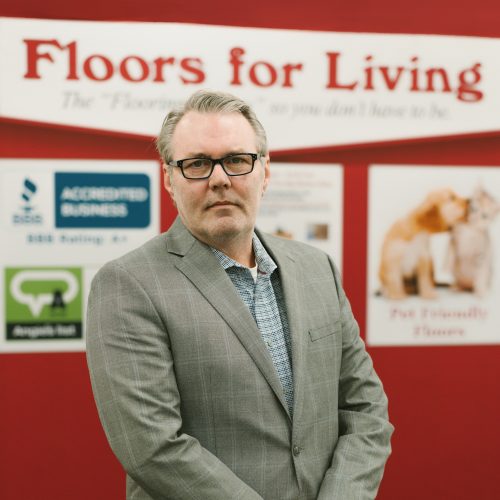 Jeff Streeter is Floors For Living's chief operating officer, he oversees all aspects of the company. Jeff has been with Floors For Living since the very start. Jeff has worked in every aspect of the flooring business. His first job in this industry was carrying his brother's toolbox. Jeff was a flooring installer for the first 10 years in this industry then sold on the retail floor, managed a retail store, and then owned a retail store. He is incredibly proud of the fact that he was intricately involved in building and shaping this company to 23 stores. Jeff was also an Army Ranger from 1988 to 1992. When Jeff isn't at work he likes spending time with his wife and two sons.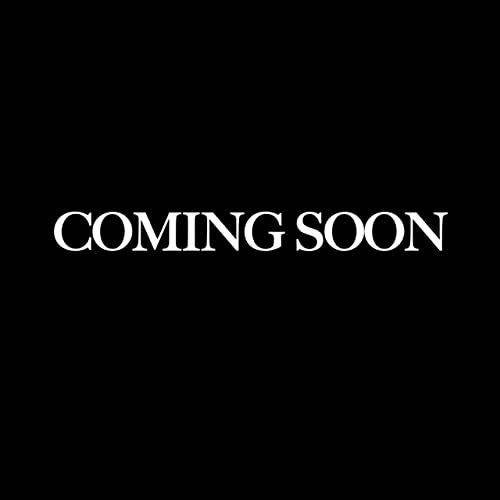 John Foster is a controller for Floors For Living. He is responsible for all accounting-related activities of the company. John has been with Floors For Living since September 2021. His favorite part of his job is his co-workers. Floors For Living has a pretty special team. When John isn't working is probably trying local breweries or cheering on Aggie athletics.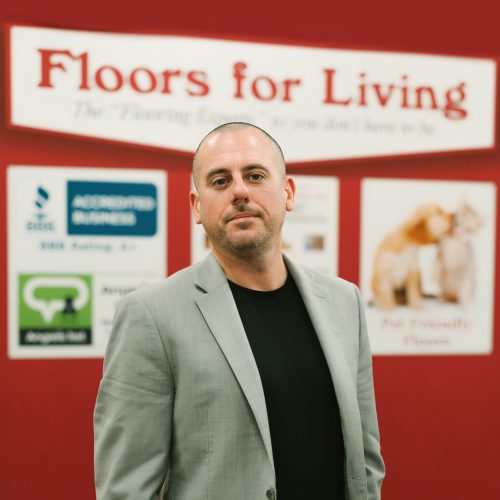 Jared Radosevich is a Floors For Living District Manager who has been with Floors For Living since we first opened. With 22 years of experience, Jared is incredibly knowledgeable about the flooring industry. He truly loves helping other people make a good living and become successful in this company. He is incredibly proud of all the people this company has built up to their full potential. As a whole, he enjoys helping people grow and find success in their roles. When Jared isn't working he loves to travel.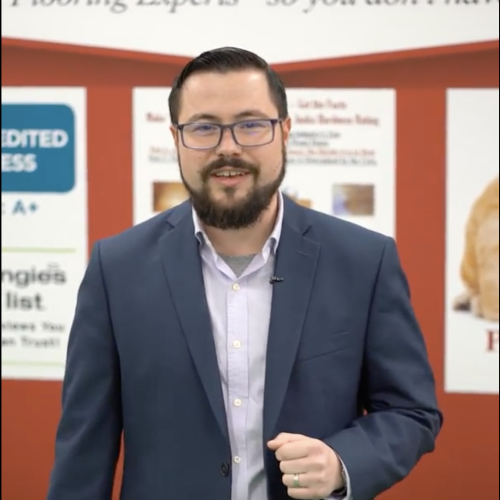 Joshua Whaley is a District Manager for Floors For Living. His role is to gain, train, and maintain sales staff all while providing support to territory managers. He has been a member of the Floors For Living team for 5 years now. Joshua is a problem solver who also specializes in teaching others to reach their full potential within the company. He is a leader/boss who knows how to direct a sales manager/associate to resolve their problems or questions. He is very proud of his team/territory. He sees the future leaders of the company who have transformed right in front of his eyes. He enjoys being able to work with lots of talented people daily. Joshua is a father of two-year-old twin girls and a 6-month-old boy. I have been with my wife for 10 years and my family members are the biggest motivators and supporters. When Joshua isn't at work he enjoys all kinds of outside activities from playing sports to going to parks.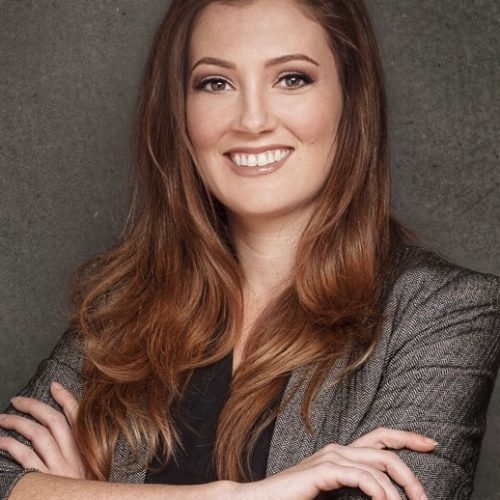 After graduating from the University of Houston - Clear Lake with a Bachelor of Science in Psychology, in addition to her background in Mechanical Engineering and Women's Studies, Ashley entered the B2B and B2C sales world and has been for over 15 years. She specializes in customer relations, business networking, sales training and productivity; qualities she hopes to utilize to elevate her team to a higher standard and provide an experience that keeps clients in the Houston market coming back to FFL for life. In addition to her responsibilities as a District Manager, Intranet Developer, Committee Team Lead and Corporate Trainer, Ashley also enjoys spending quality time with her 3 teenagers, dancing, and volunteer work.
"Life begins at the end of your comfort zone." - Neale Donald Walsch