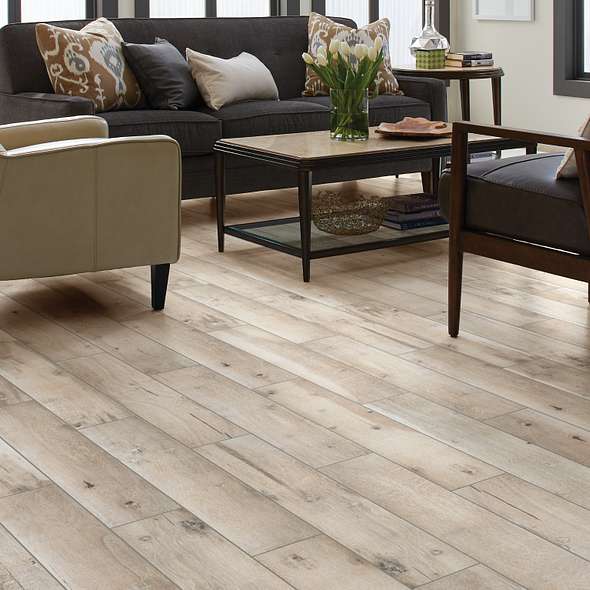 Take 20% Off Shaw Harvest Porcelain Tile
Modernize your home with these durable and stylish wood-look porcelain tiles from Shaw. With a certified water absorption rate of 0.5%, you won't have to worry about damage from accidents or spills. Call now or request a FREE ESTIMATE below to upgrade your space with Shaw Harvest tile flooring.
Added Bonus – 10% Off Anderson Tuftex Custom Rug
We're offering an additional 10% off coupon on any Anderson Tuftex custom rug when you purchase Shaw Harvest tile flooring. Area rugs are the perfect functional and design accessory to keep your new floors lasting longer.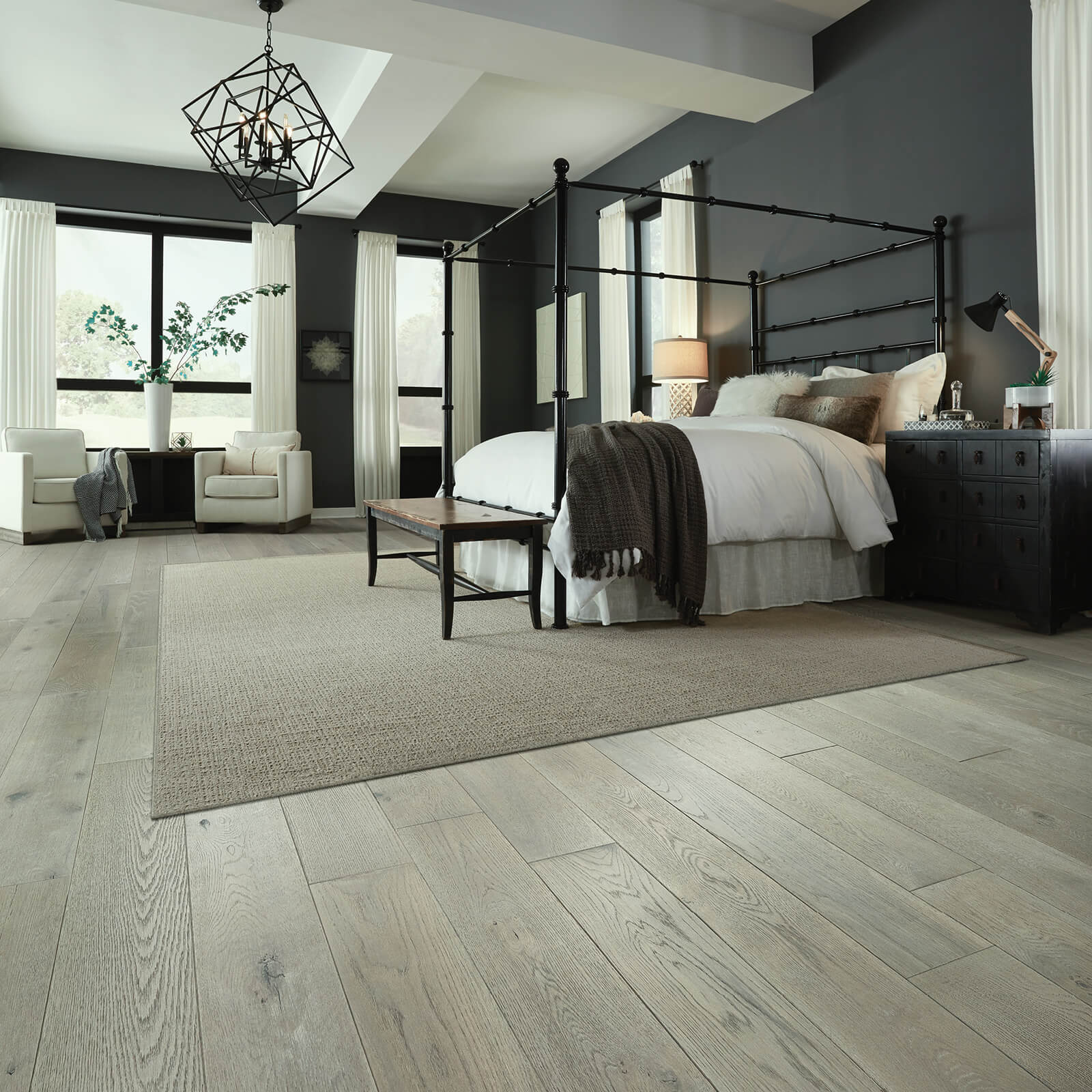 Schedule A Free Flooring Estimate
The "Flooring Experts" so you don't have to be.
We appreciate hearing from our
customers, so get in touch!